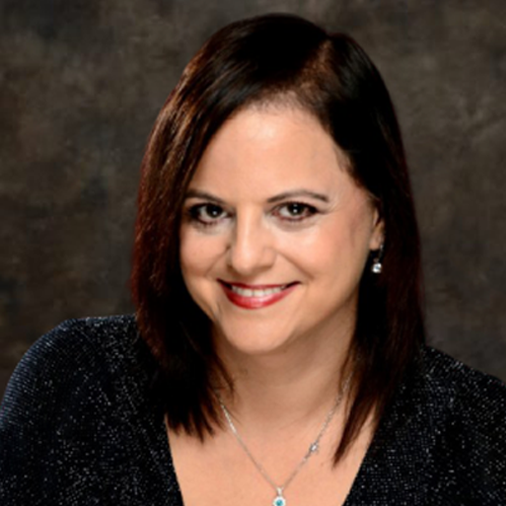 Risa Katz
Associate
| | |
| --- | --- |
| Contact No | |
| Email | |
| Address | 144 West Crystal Lake Ave Suite 1000 Lake Mary, FL 32746 |
Risa Katz began practicing law in 1994.  At the beginning of her career, she focused on Employment Law handling sexual harassment and discrimination cases.  Risa has recently joined Katz & Phillips, P.A. to handle civil cases involving the denial of rights under the 2nd Amendment.  Risa believes that it is a slippery slope from gun control to gun confiscation and works to ensure that the firearms and 2nd Amendment rights of the citizens of Florida are being protected.   She brings over 25 years of civil law experience to the firm.  Risa has always had a passion for the 2nd Amendment and now brings her zealous representation of clients to this area of law.
Risa actively participates in Gun Law Seminars sponsored by U.S. LawShield, speaking on gun laws and civil aspects of firearm ownership throughout the state.  She has also co-authored the soon to be published Law Enforcement Officer's Guide to the Firearm Laws of Florida as well as having edited all three editions of the firm's book: Florida Gun Law: Armed and Educated.
Get in touch

"*" indicates required fields
Copyright © 2023 The Firearm Firm All rights reserved.